How Rocket Paper works?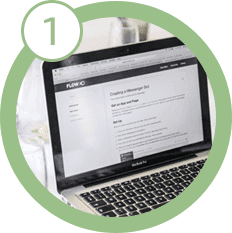 Complete the order form
Our order form takes two minutes to complete. Start by pressing the "Order Now" button, and our website will take you through the necessary steps. Submit the paper details, upload files, and provide contact information. You are almost done!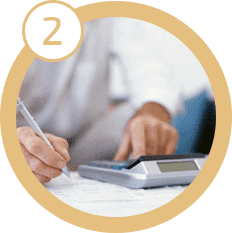 Calculate the price
At this step, you get to decide the price of your paper. Just alter the deadline, academic level and the number of pages to minimize your spendings. Are you facing problems with the price of your paper? Just contact us in chat, and we will definitely find a reasonable solution for your needs.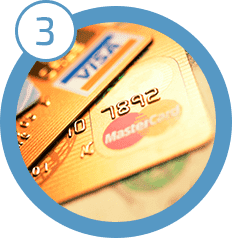 Enter payment info
Whichever payment method you choose, your money will be processed by our secure payment system. Your funds will be quickly and safely transferred, while your credit card information will be 100% secure since we do not store it on our servers.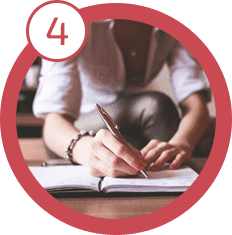 Download the paper
Check your inbox for an email from us. It will contain the preview of your paper. Sign in to preview the paper and download it, if you are 100% satisfied with the order. You can also send it for revision if some corrections are necessary.