Why people choose "Rocket Paper" essay writing help?
On-time Delivery

We strive to deliver custom written papers prior to initial deadline!

Free revision

Only You decide whether your custom written essay 100% meets your requirements and expectations

100% plagiarism free

Each custom written assignment is unique and has no plagiarism at all
Every student had at least one nightmare about writing a college term paper. Isn't it frightening - to wake up in the middle of the night to realize that not enough time is left until the moment to submit? If in addition to a demanding schedule you happen to be a procrastinator, you may have serious problems when the deadline comes.


What Are College Term Papers?
Before you write your first term paper, you should learn what it is. A term paper is a long piece of writing that covers one of the topics you have studied during the semester. Of course, you can't just rewrite your lectures and hand them in as your own original work. Instead, you will need to use additional sources.
While at first glance term paper might seem like an overgrown essay, it's goal is to let you showcase your glowing research and writing skills. You will need to locate and synthesize appropriate sources, analyze them and create an outline. But most importantly, you will have to argue your point and convince the readers that you know what you are talking about.


Every Paper Starts With The Topic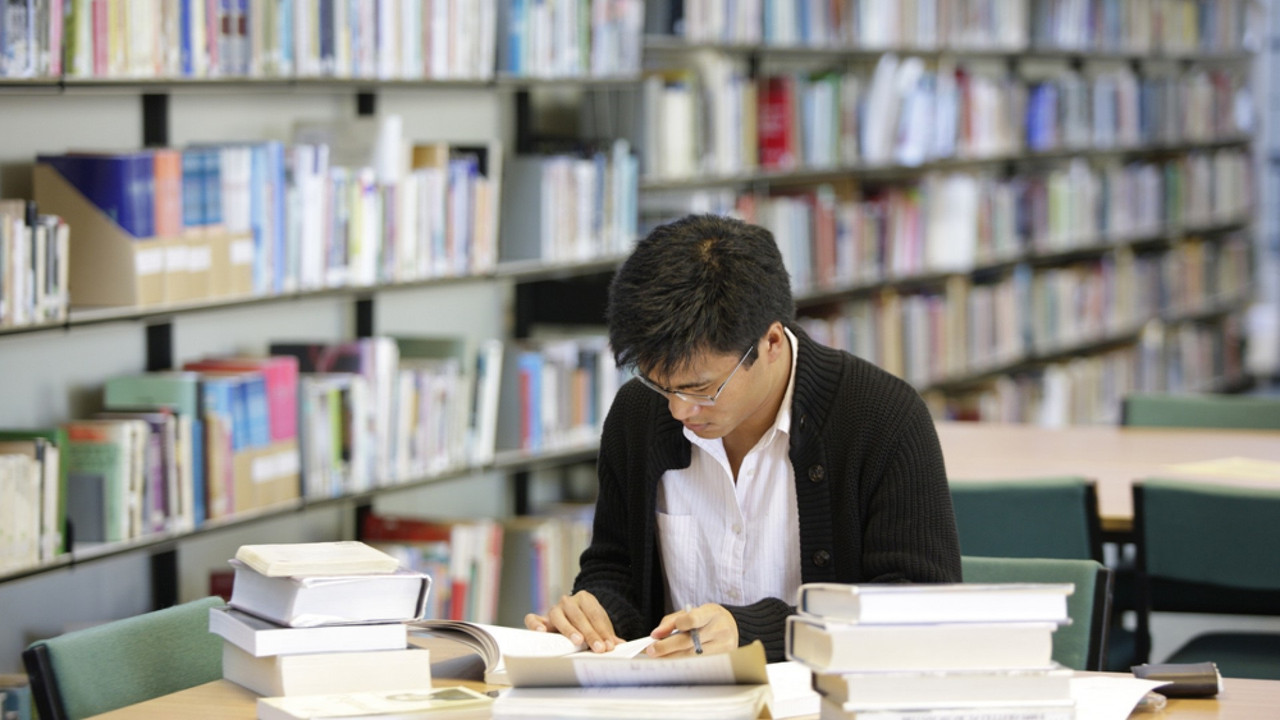 When you get assigned to write a term paper, you will face one of these scenarios:
You get one topic you have to write about from your professor. You don't have to waste time agonizing about the topic, but there is no leeway for you to exploit.

Your instructor provides a list of topics from which you can choose. An optimal scenario for many students, since they get to make a choice, but the number of options is limited.

You have complete freedom to choose the topic of the term paper. While some students will adore the possibility to write about the subjects they find exciting, others will waste valuable time sorting through possible topics until they find the right one.


If you have to choose the topic on your own, always err on the side of caution. Select subjects about which you are passionate. Some background knowledge will also be a plus. However, you should not start writing the paper if you have any preconceived notions on the topic. Narrow down the subject to using historical or geographical limitations.
On a side note, when you order college papers for sale, you have the option to specify the topic or trust the writer to choose the best subject for your term paper.


Good Sources Are A Skeleton Of The Term Paper
Unlike in-class assignments, college term paper requires you to conduct solid research and provide a full list of references carefully formatted to meet your instructor's requirements. Start by consulting the sources your professor supplied along with the course syllabus or within lecture notes.
Whichever field of study you major in, your term paper will usually require primary and secondary sources. For Literature classes, a poem or a book to be analyzed will serve as a primary source. For History majors, first-hand accounts of the events or autobiographies will do. Science classes usually require you to use experiment of field study results as a primary source.
Secondary sources will contain the analysis of the primary sources by experts. Always check secondary sources' credibility. They should be recent and unbiased, published in respectable journals.
Reading the sources won't help you write college term papers, but note-taking will. Write down all exciting data, quotes, statistics. Take note of the source, its publication data and the the page on which you have found the information. These notes will help you cite all necessary sources and avoid plagiarism accusations. And once you sort the notes, it will be easy to create the paper's outline.


Start With A Thesis And An Outline
Well-thought through thesis statement makes up for half of your grade for the paper. Include it in the introduction to let readers know what your writing is about and what they should expect to see. Remember to make a point and stand by it throughout the paper. There can't be any indecision, or your writing will look weak and unconvincing, detracting from your grade.
Outlining college term papers before you write them is a good habit you should encourage. Without an outline, your writing can turn into a rambling mess of disconnected thoughts and ideas. You don't want that, right?
So start with a basic three-part structure. Your introduction should include the thesis, some background information or an overview of current state of the problem. The body can consist of any number of points, depending on the required volume of the paper and the results of your research. Start by listing the ideas you want to cover, then fill them out with examples from the primary and secondary sources. The conclusion should restate the thesis and include some closing points or your final thoughts on the topic.
Writing college term papers following an outline is a breeze, so don't skip this prewriting step to save your time later.


Write, Edit, Rinse And Repeat
You have your topic, sources, thesis, and outline. Now comes the easy part. You have to find the time to sit down and write the college term paper before the deadline. The quickest way to get the assignment done is to start with a first draft, then edit it until you are 100% satisfied with the finished result. Professional fiction and non-fiction writers use the same technique, so give it a try.
First, turn off your inner critic and write down everything that comes to mind. Do not go back to reread your writing as you go, and never try correcting mistakes, even minor typos, until the whole paper is done. Once you get everything out, save the file and close it for the time being. You did a good job and deserved some rest.
In a day or two open the file again and look at it with fresh eyes. There is no need to go through every sentence to meticulously get rid of small errors. Instead, read the whole thing and determine, if all your arguments are logical, whether the supporting evidence and analysis are well-balanced. At this stage, you can delete entire passages, edit some points and add new ideas you got while you were resting. After you feel like you've perfected the term paper, once again save it and leave the file on the hard drive for a day. You can repeat this process several times, but don't let your closet perfectionist ruin the paper. You won't get it ideal, but after an edit or two, it will turn into an A-worthy piece.
Only when you are done mangling your own writing, should you try your hand at proofreading. It's a painful process since it is challenging to locate small mistakes in the text you've written yourself. You can try switching the front or printing the paper and reading it upside down. Anything to help you concentrate on every word will do.
By the way, even if you are not looking for college term papers for sale, you can submit your work for proofreading by our professionals. Not a single mistake will escape their notice, and your chances of getting the highest grade will significantly improve.


You Have A Choice!
You have two ways to deal with college term papers writing problems. You can keep suffering and struggling with the assignment on your own. Or you can make a wiser decision to look for professional college term papers for sale. If you choose the second option, the writing service of RocketPaper is at your disposal. We have been delivering college papers for sale for a very long time. You can entrust us with creating a great term project because thousands of our customers prove we are great at doing that.


Team Number One Is at Your Service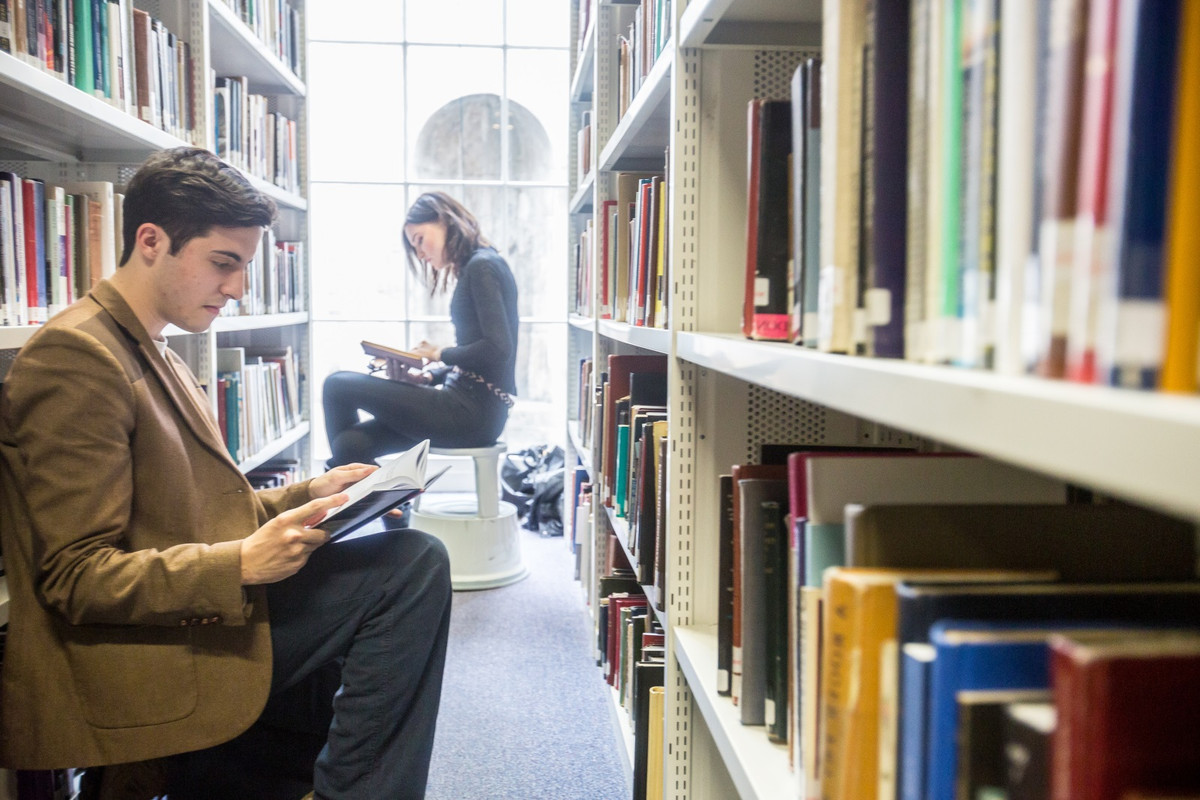 Here we are on RocketPaper website. This team of experienced creative writers will start writing your college papers for sale the second your order is placed. You have every reason to choose us because we are among the writing market leaders. You are not alone when the need to write college term papers comes, all you need to do is contact our professional authors to get assistance.
Students around the world know that RocketPaper is synonymous with excellent quality. We promise to create a written college papers for sale that highlight the assignments' topic. Every work is written by the client's format requirements, and those are never changed unless agreed with the customer. The college term papers for sale you buy from our team's experts are always error-free, checked by experienced editors to make the writing flawless. We pay attention to details like misspellings and punctuation. We ensure that every client is satisfied with the order they receive from us.
We test applicants and accept the best ones to provide clients with the most outstanding and highly-educated writers to extend academic help. We continuously evaluate professionals who are already a part of the team to make sure they advance their skills and keep up with possible novelties. Choosing our agency you get to have a good sleep and a good grade. If you want the college papers for sale to be tailor-made according to your personal suggestions and ideas, you have found the right service. You comment, we write. Any of your requirements will be followed if you hire the professionals here, on this website.
RocketPaper is a place where every college subject and discipline could be successfully dealt with. Our specialists practice dozens of subjects, so you do not have to worry. Come here with any possible topic to be covered and reliably get the college term papers for sale done to a high standard. You get a one hundred percent guarantee of the term paper being genuine. Unlike numerous writing services on the internet, one can find, RocketPaper is an honest company that produces only original college papers for sale. You would never face any problems that arise from purchasing plagiarized writings. All college term papers are done from scratch and are tested with special software that detects plagiarism. No copy-paste is an option for our writers to reach the goal in writing any customer's paper.


More Guarantees? Here You Go!
If you decide to hire our professionals to write college term papers, you are always welcome on our website. We are glad to give more guarantees to make you confident about your order and safety if you purchase college papers for sale here.
We guarantee that you will meet any deadline if you get our professionals involved. Despite the fact that a term paper is considered a significant volume of text, the writers from our agency will deliver it dead on time. That is what reliable writing assistance does. There are no impossible deadlines if there is a good writer beside you.
Ordering college papers for sale on this website, you have the guarantee of confidentiality of the deal. The company never reveals any information about the customer and the writing he or she is buying. We assure you that neither your instructor nor your classmates would ever learn about your academic purchases.
When you make up your mind about choosing us to get the college term papers for sale, you will feel absolutely confident on our website, because we have the most proficient support team here. The specialists will answer your questions and provide necessary information whenever you need it. Thanks to the RocketPaper support team, you have a chance to place the order 24/7 all year round. If there are any misunderstandings with your writer or for any other reason, you are welcome to address these professionals who will always help you.
There is one more burning issue every student must face. It is the sum of money on college papers for sale. Choosing RocketPaper, you will not face this problem since our prices are quite low. Now, every student regardless of the financial capacity has a chance to have an irreproachable term paper written on time by one of the leading companies. You can trust the company with thousands of regular clients, perfect reputation, and worldwide acceptance.