If you follow our blog, you already know how to write a persuasive essay. Following the step-by-step guide should be easy unless you are stuck in the first stage. Choosing the topic can take hours and days, especially if you have a little perfectionist problem. To save your time and help you succeed in school, we have collected the major criteria for outstanding persuasive essay topics and created 30 good examples for you to model.
What Makes Good Persuasive Essay Topics?
You have already chosen several topics for a persuasive essay. But how can you decide which one will bring you an A? Use our simple algorithm. Think of an issue and ask yourself these five questions. If the answer is "YES", move to the next question, but if the answer is "NO", rethink and rephrase the topic and start from the beginning.
Is this topic interesting to you? The more excited you are about an issue, the easier it will be to cover. And teachers can always tell whether the students are interested or bored by the chosen topic.
Is this topic interesting for others? Your persuasive essay's success depends on the readers, your teachers and professors, so choose an issue that is as exciting for them as it is for you.
Are there two or more answers to the question? To persuade the audience, you should choose a debatable issue and sway their opinion in your favor. You can't do that if your topic is evident and non-negotiable.
Are you ready to consider alternate opinions on the issue? If you are too passionate about the subject, you might willingly overlook the opposing arguments. Without refuting alternative views, your essay won't be persuasive enough to get an A.
Can you find enough supporting evidence in time for the deadline? If the topic is exceptionally obscure or narrow, you won't be convincing due to a lack of credible support for your arguments.
If you have answered "YES" to these five questions, you have a winner and can go on to the next stage of writing the paper. However, if your persuasive essay topics didn't meet all the criteria, you can look for inspiration on our list.
Sample Persuasive Essay Topics For College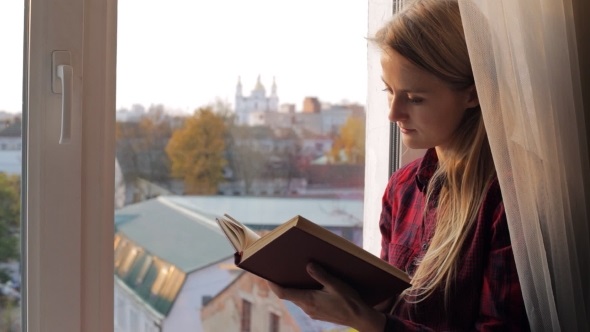 There are many topics for a persuasive essay available online. We have compiled several lists on different issues. All you need to do is choose one and go through our 5-question process to make the final decision. It will take you a couple of minutes to skim through the persuasive essay topics for college and choose the one that will bring you an A.
Good Persuasive Essay Topics On Technology
Internet hampers children's physical and mental development.
Internet addiction is among the leading reasons of obesity.
Smartphones deplete students' concentration levels.
Googling stunts creativity and innovative thinking.
Security cameras invade everyone's privacy.
Children should learn to handwrite before typing.
Topics For A Persuasive Essay On Education
High school and college education will soon become obsolete.
All academic papers contain plagiarism in some form.
Wikipedia is a credible source for academic assignments.
Abstinence programs in schools are a waste of money.
Parents should not allow teenagers to undergo plastic surgery.
Everyone should get a prize at school competitions.
Teachers should get a larger salary.
Schools should provide free birth-control for students.
Legal And Political Persuasive Essay Topics
Convicted criminals should not have the right to vote.
Taxing soda producers can reduce obesity.
Drivers who are texting and taking pictures while driving should be fined.
Athletes should not receive taxpayers' money in payment.
Illegal immigration harms the national economy.
Smoking and drinking should be illegal.
Politicians should not serve more than two terms in a lifetime.
Drivers should not use a car without at least one passenger.
Persuasive Essay Topics On Social Issues
Advertising campaigns harm women's self-image.
The lack of communication is the main reason for divorce.
Celebrities make the worst role models for children.
Emotional intelligence is more important than IQ.
Freelancing is dying, and office jobs are getting popular again.
Vaccination is a dangerous and useless procedure for children.
Potential employers have the right to assess applicants' Facebook accounts.
Every person should know at least one foreign language.
As you see, there is rhyme and reason to selecting perfect persuasive essay topics. You just need to follow a simple 5-question process and use good persuasive essay topics for inspiration. In case you have wasted too much time on this step of the paper writing process, we have some professional writers on standby who will happily take on your assignment. It can be ready for you in just 6 hours.