Congratulations, you have found the best online guide on how to write a narrative essay! There is nothing more thrilling than turning into a real writer for an evening or two to craft your first story. However, if you are unsure, don't know where to start, or how to follow the narrative essay format, use this 7-step guide to help you complete the assignment and get a good grade for your troubles.
1. Choose The Right Story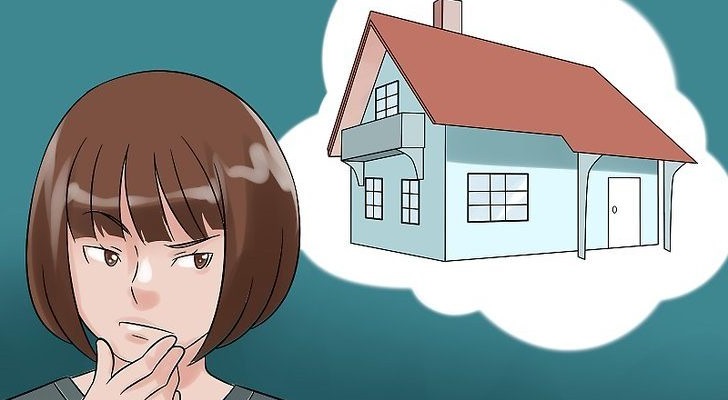 Ask your instructor how long your narrative essay should be. You will notice, it is not a length of a novel, but a short story. Keep that in mind when you choose among narrative essay topics. Your paper should be captivating and thrilling, but quick enough for you to squeeze it into a standard 5-paragraph or another essay format. Comb through your most vivid memories and choose the one you are comfortable sharing. It can be a love at first sight story or a tale of your road trip misadventures. You can devise a funny narrative essay format or a deep thought-provoking one; both will be acceptable.
2. Surprise And Captivate From The Beginning
You can't judge the book by its cover, but we can decide whether the story will be interesting by the first few pages. If your paper is one page long, you need to hook your readers by the end of the narrative essay introduction, the first paragraph. Whichever topic you work on, your narrative essay introduction will be infinitely more interesting if you let your imagination run wild. Use metaphors, anecdotes, quotes or even statistics to keep your audience on their toes and showcase your ideas vividly and imaginatively.
3. Keep Your Point In Mind
Have you ever left a movie theater with no idea what the movie had been about? That is the effect you should avoid at all costs, however cryptic and enigmatic you wish your essay to be. You can scramble the timeline, confuse and delude your readers, but always remember your endgame. The narrative essay outline and storyline should be easy to follow. Otherwise, your audience will get irritated and angry. And the chances of you getting a good grade if your instructor is frustrated with your writing are slim to none.
4. Paint A Picture
If you want to learn how to write a narrative essay that will stay with the reader, show, don't tell. This old saw means that your work should create such a vivid picture that your readers should be able to imagine what you describe if they close their eyes. Incorporate little details into your narrative essay outline, be as precise as possible. You can also engage the readers by relating sensory input, like sounds, smells, tastes, and textures. Narrative essay introduction, body, and conclusion call for such literary devices. This will activate readers' other senses and make them relive the events you depict.
5. Be Consistent Throughout The Story
If you get frustrated every time your favorite author changes the point of view from one character to the next, remember to practice consistency in your narrative essay outline. Decide, whether you will write in the first or third person, past or present time. Once you have made these decisions, stick to them throughout the story. First person perspective and past tense are the most common choices for the narrative essay format.
6. Explain What It Was All About
Nothing is more disappointing than a bad ending of a good story. Even if there is little time to write a narrative essay conclusion, do not make this mistake. Round up all the action and dialog within the body. Dedicate the final paragraph to the conclusion. Share thoughts and ideas the events you describe evoked in you, the lessons you have learned and are now willing to share through your writing. Return to the point of your thesis statement and emphasize it once again. Your readers should finish the narrative essay conclusion with a firm understanding of your outlook.
7. Edit Before Turning The Essay In
If you feel like a professional writer by the end of your narrative essay conclusion, you should know never to submit your first draft. Reread the whole text carefully after putting it away for a day or two. Look at your ideas and writing with fresh eyes to assess the primary story points, characters, and dialog. Ruthlessly delete unnecessary details and words to make your writing clean and streamlined. Don't be afraid to turn into your own worst critic. The more time you spend on polishing the paper, the better your chances of getting the A+ become. Even for a funny narrative essay, proofreading for punctuation and grammar errors is also a must.
As you see, learning how to write a narrative essay can be fun and exciting. But sometimes you are fresh out of inspiration, energy or hours in a day. If that is the case, RocketPaper's writers will be glad to assist you. Tell us what you want your paper to be about, and we will create a great piece for you. Or you can ask our writers to develop a perfect narrative essay topic that will ensure your paper is original and flawless.