It is likely you have never had to write an essay about leadership before. It's not one of the typical assignments, unlike persuasive or argumentative papers. However, you will need to master a this type of writing to get into college or win a scholarship. Not to worry, even if you have zero experience with these papers, after reading our guide, you will rock the essay and get the results you desire. But before we learn how to start an essay on leadership, let's take a closer look at the assignment's definition and basic requirements.
What Is A Leadership Essay?
This paper has two primary goals:
Show your understanding of leadership;
Showcase your leadership skills through examples.
Don't mistake leadership essay format with papers on your heroes. The riveting tale of Indira Gandhi or JFK will not win you the same points as a less exciting, but more personal story about the first time you led your football team to victory or oversaw a successful project.
How To Brainstorm For Leadership Essay?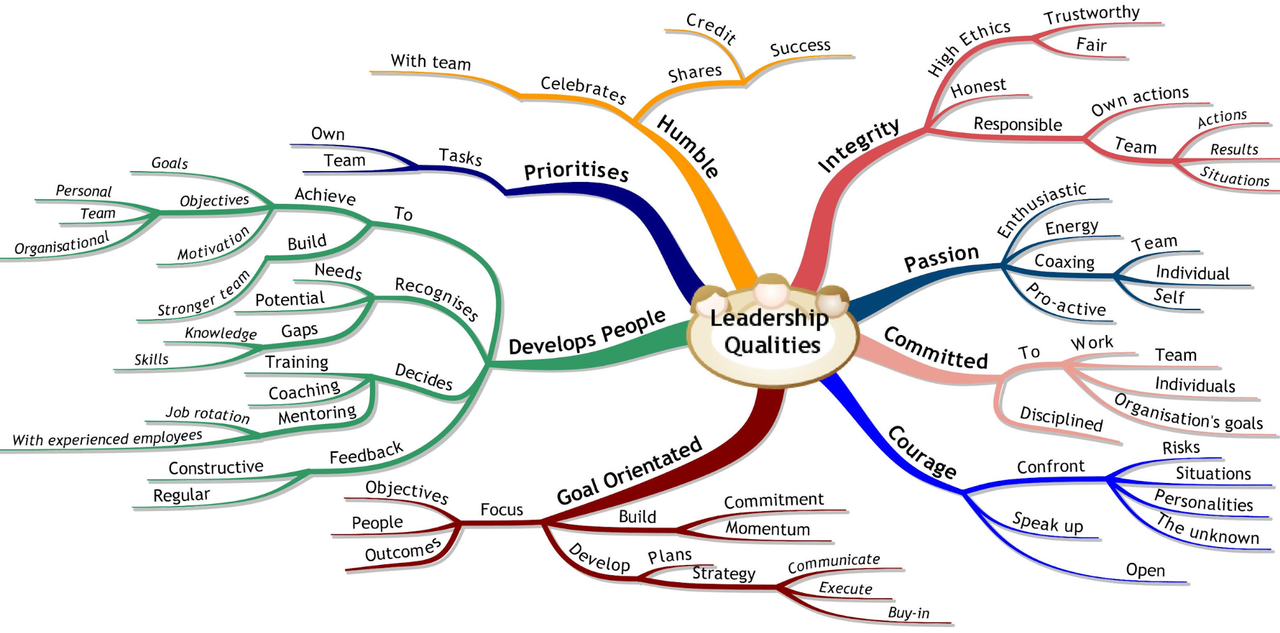 If you don't know how to start an essay on leadership, you are likely out of ideas. That's where brainstorming comes into play. You can use any of the inspiration-evoking techniques you know, but freewriting is one of the best for this task.
First, remember and write all occasions when you had to be a leader of a group of people. It can be your sports or debate team, school club, a part-time job, etc. Organize the instances by their intensity and date. Focus on the brightest and most recent situations.
Then, think about the qualities of a true leader. Don't think about whether you possess them for now. Just make a list and once again organize it by the importance of the character traits. Think about the people (real or fictional) that embody each of these qualities. Note them in your list.
Finally, pick one situation from your first list and correlate the leadership traits from the second one to your experience. The role models you've chosen should help you decide whether you really demonstrate the qualities of a leader in that case. Once you have selected a case and compiled a set of traits you wish you discuss, your brainstorming is over, and it's time for outlining.
How To Develop A Leadership Essay Outline?
Despite all the differences from other papers, the leadership essay format comprises the same three essential parts. While the introduction to leadership essay and its conclusion are relatively easy to write, body paragraphs often give students trouble. Let's go over each part of the leadership essay outline and the critical elements it should contain.
Introduction Of The Leadership Essay
You can let your imagination run wild while crafting the introduction to leadership essay. However, remember to include the hook and the thesis statement. The former is necessary to grab the reader's attention and make a lasting impression, which is vital if you are competing for a scholarship or a place at your dream college. The latter is a mini-outline that informs the readers about what they should expect to see in your paper and whether it is worth reading until the end. Remember that unlike your high school teachers, college admissions board and scholarship committees are not obligated to read your papers. The earlier you impress them, the better.
Body Paragraphs
Unlike traditional high school or college papers, an essay about leadership does not have to follow a conventional 5-paragraph structure. You can tell it like a story, experiment with different styles and formats.
However, if you are not comfortable reinventing the wheel, SAR structure can be beneficial for your paper. It stands for Situation-Action-Results. If you follow this format, your first section should describe the situation in which you had to demonstrate your leadership skills. The second body paragraph should outline the actions you took, your reasoning, and any pertinent details of your plan. Devote the final part of the body to the results of your efforts. Describe the resolution to the problem and the way your actions changed it for the better. Depending on the word count requirements, you can make each section shorter or longer.
While discussing the situation, actions, and results, focus on both external and internal manifestations of your leadership skills. Explain which emotions and inner struggles occurred at the onset of the project. Walk the readers through your thought process and the ultimate changes you noticed or the lessons you learned while dealing with this situation. Remember, that YOU and your leadership are the focus of the paper, not your club's, company's or team's results.
Leadership Essay Conclusion
As always, the final paragraph should wrap up the story and leave the reader with a pleasant feeling of a successful resolution. Keep off the cliffhangers and open endings in the leadership essay conclusion. You are not writing a movie script. Instead, go back to your thesis statement, review the critical points you have made across the body paragraphs and sum up your idea with a witty and meaningful parting thought.
Essay On Leadership Cheat Sheet
Let us share a trick that application coaches recommend for MBA prospects. Use the college's or university's assessment grid against them. This advice works well for post-graduate programs and scholarships. Here is a sample leadership assessment grid used by Kellogg, Harvard, MIT, and other renowned schools: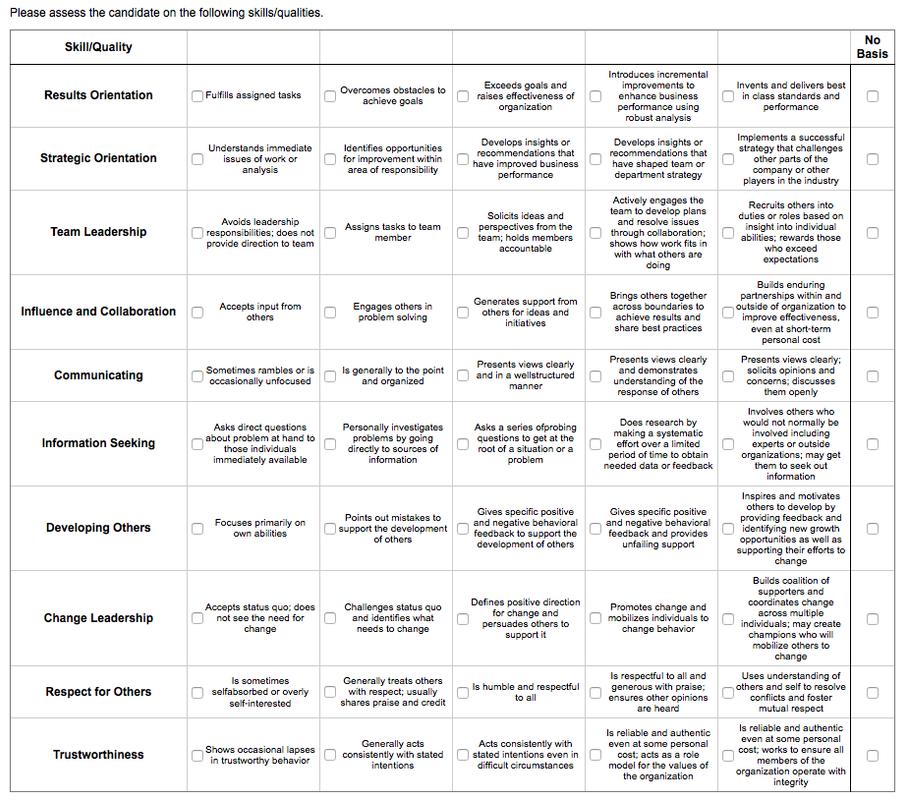 Read it carefully and note the language used. Find the qualities that represent you best and craft your essay about leadership around them. It can be a take on your outstanding communication skills or respect for others. You can borrow the words and phrases from the grid, just don't repeat the definitions verbatim. It will be a dead giveaway.
If the school or scholarship you are applying for does not have a similar document, visit their website and read the "About Us" page. It should explain the organization's mission, vision, and values. Use the language from these points in your essay, and you will increase your chances of getting into the program or winning the scholarship.
The best advice in the world on how to start an essay on leadership won't help you if you get it too late to put to use. If the admission deadline is growing near and you don't have enough time, energy, or inspiration to complete the assignment on your own, let RocketPaper professionals take care of your essay about leadership. They have handled dozens of similar papers and can craft a scintillating and inspiring story of your success within the tightest of timeframes.